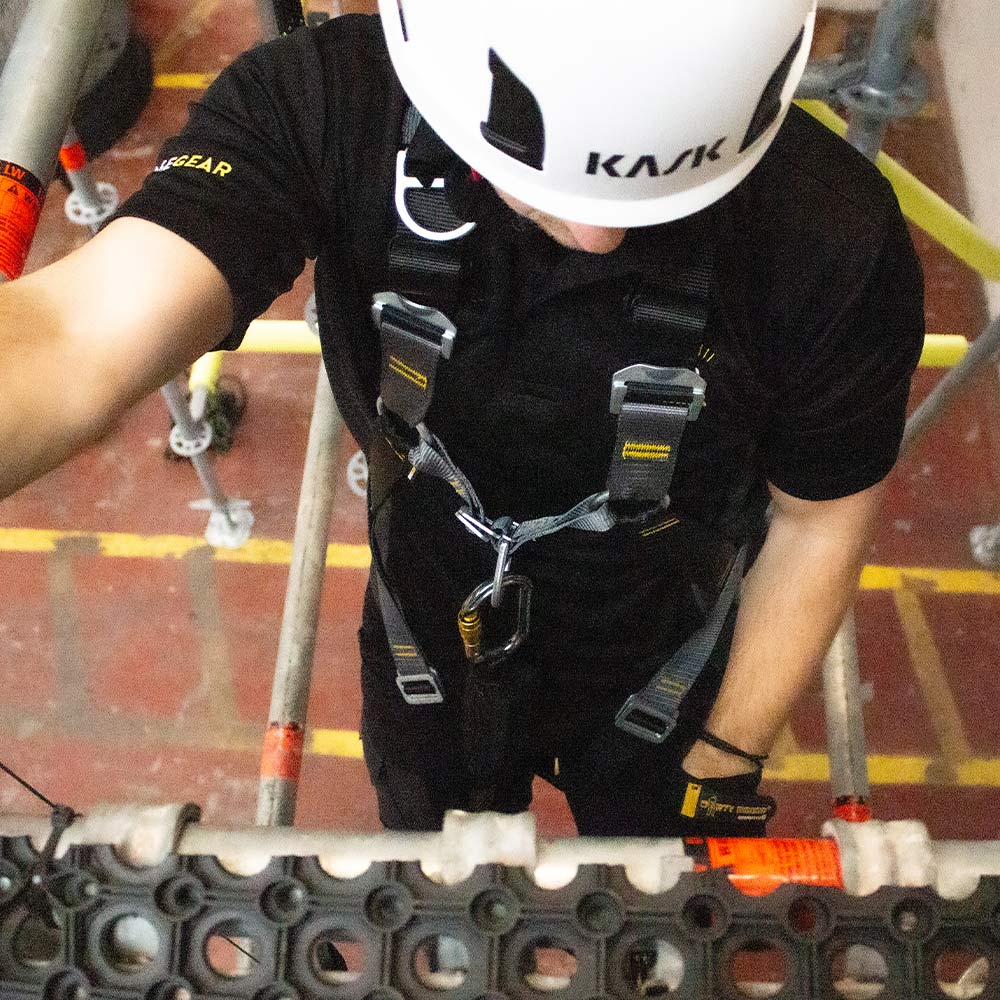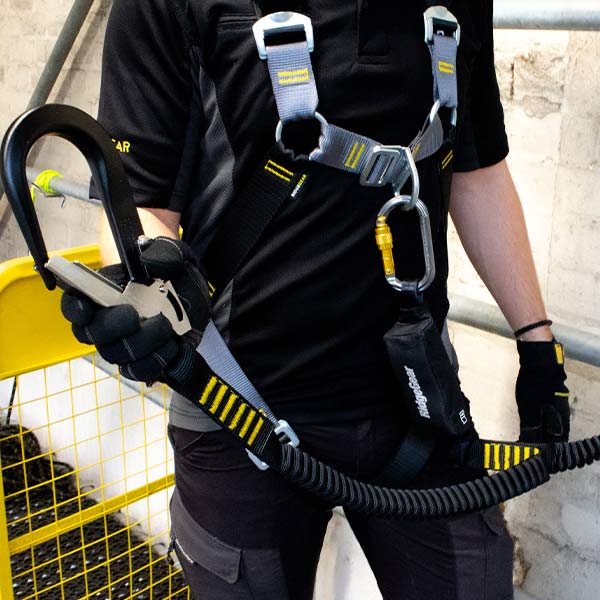 Paterson Safety Anchors Ltd is a trusted name in the industry, providing all the safety equipment, installation, and service you need to ensure your employees are safe and able to perform their duties.
We can help you assess the risk and provide the appropriate equipment and installation for your needs.
E-mail us at [email protected] or call us at 01418819261 if you want a free consultation and estimate.